Workshop @School or @Home from Mind My Education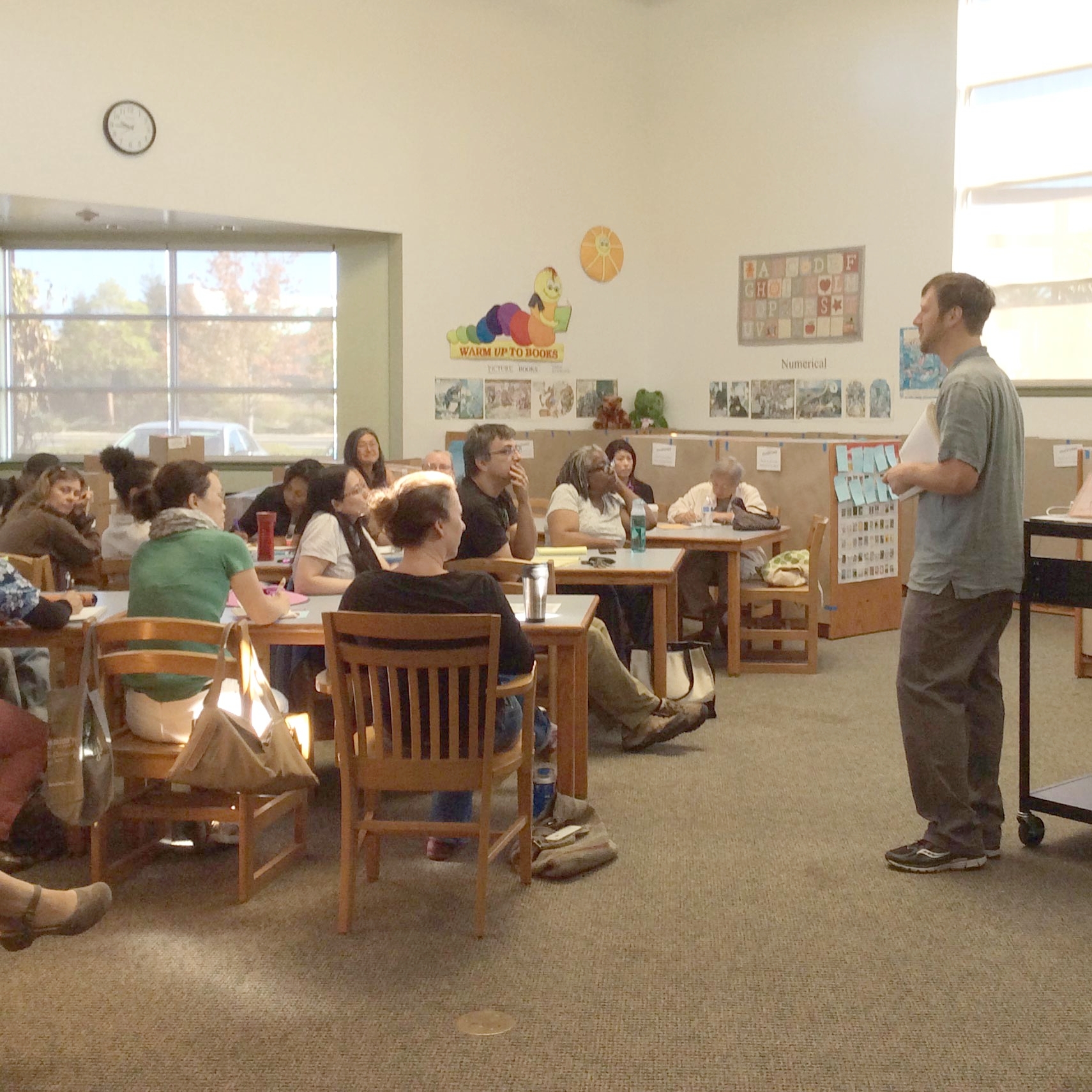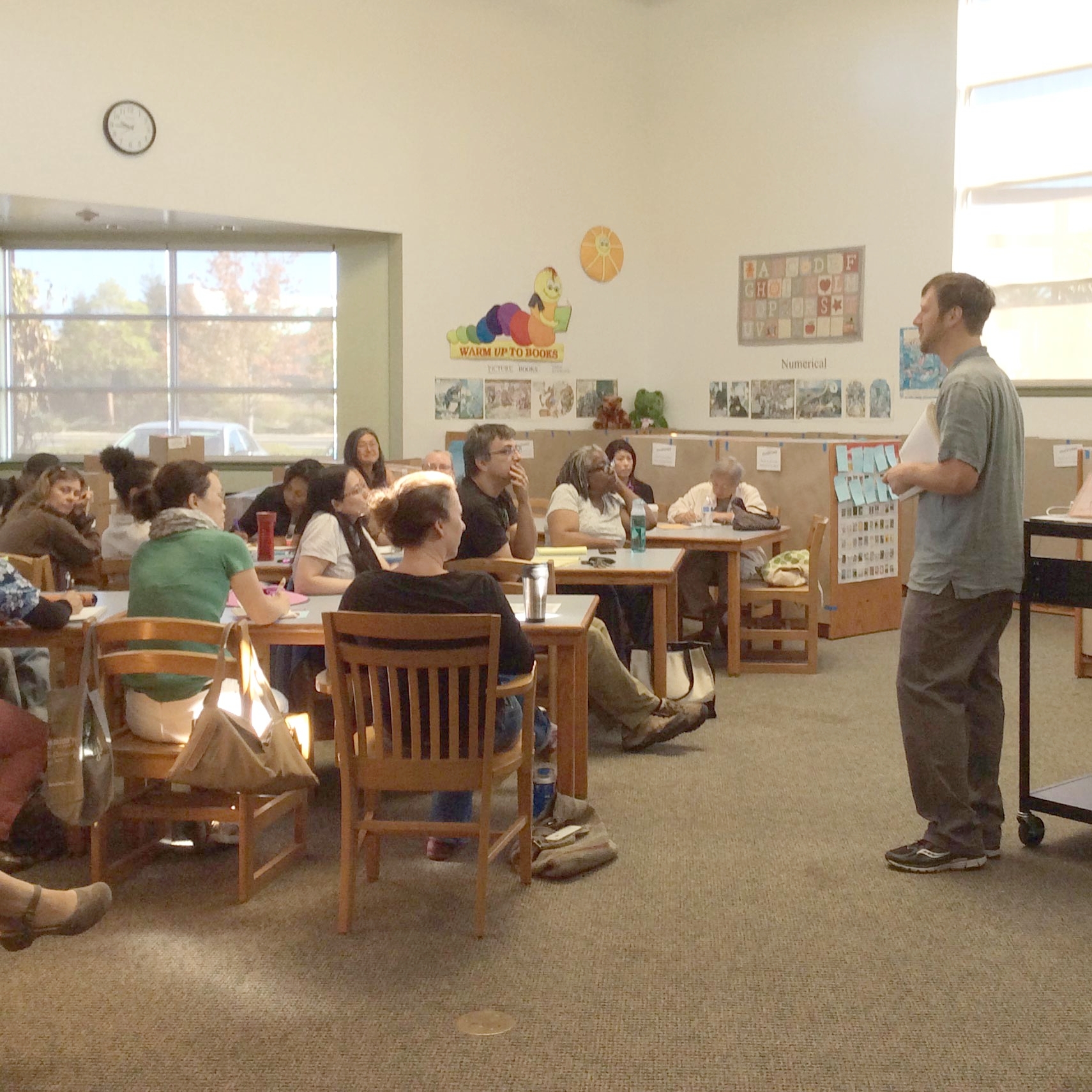 Workshop @School or @Home from Mind My Education
Interactive workshop for schools (during a class or @ in-service PD) or families.
Explore in depth one of these topics:
Meta-cognition, critical thinking, & self-directed learning,
Growth mindset & brain plasticity, or
CCSS Math, Language Arts, or NGSS Science.
Or, we'll work with you to explore and/or present an educational topic that meets your needs!
Available in person (select locations) or virtually online ~ contact us with your specific educational goals (an initial consult is free).
Let our 25+ years experience in education & brain science help you, your organization, or your family reach your critical thinking goals. This interactive session comes with pre- and post electronic supporting materials designed to make the your teaching & learning last.