Print + Digital Bundle: the Complete CoreAtlas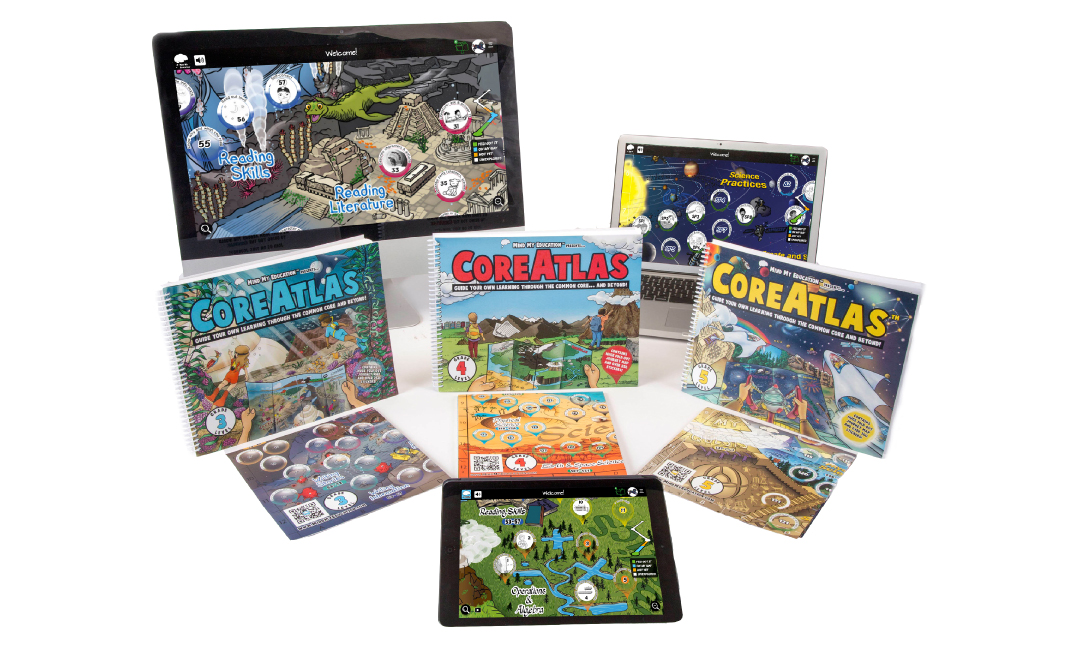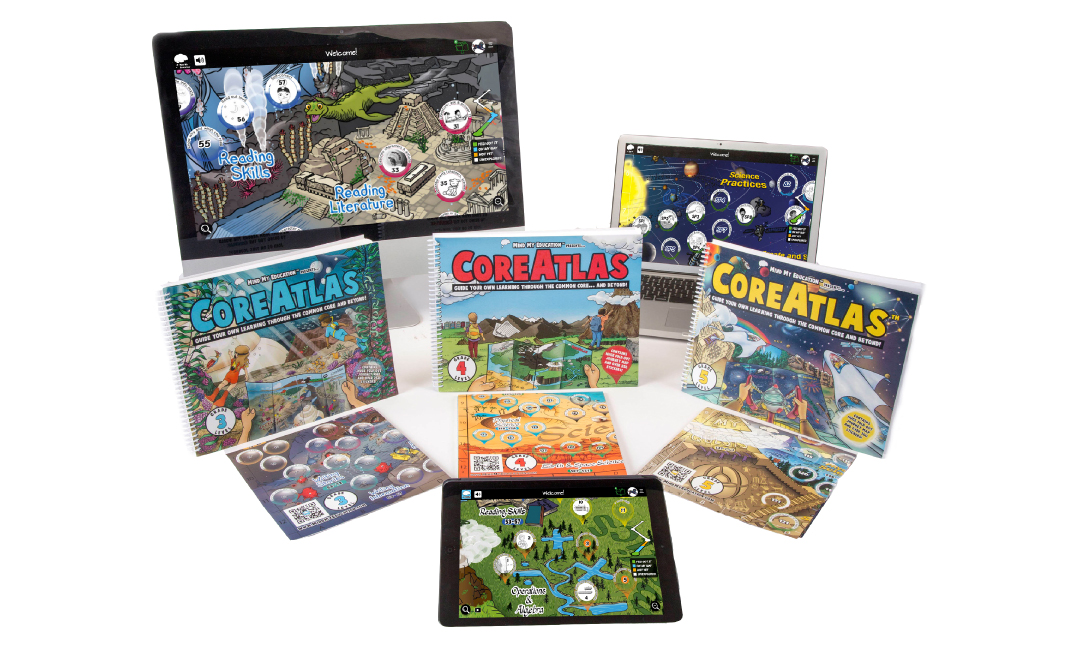 Print + Digital Bundle: the Complete CoreAtlas
Your child can take charge of their learning in the physical AND digital worlds!
With the Complete CoreAtlas Bundle, you get:
1 CoreAtlas Map & Learning Journal with >250 stickers
1 year-long subscription to www.CoreAtlas.io (accounts for up to 3 children, with access to grade levels 3, 4, and 5)
The print CoreAtlas gives you and your child a huggable learning diary that will hold their thinking, doodles... and the massive map can make an excellent wall hanging so they can chart their own learning journey with stickers.
The digital CoreAtlas subscription will let you & your child send each other learning focused text messages as they document their progress across all learning goals. It also connects you to online resources, so you can keep the learning going.