Class Subscription: www.CoreAtlas.io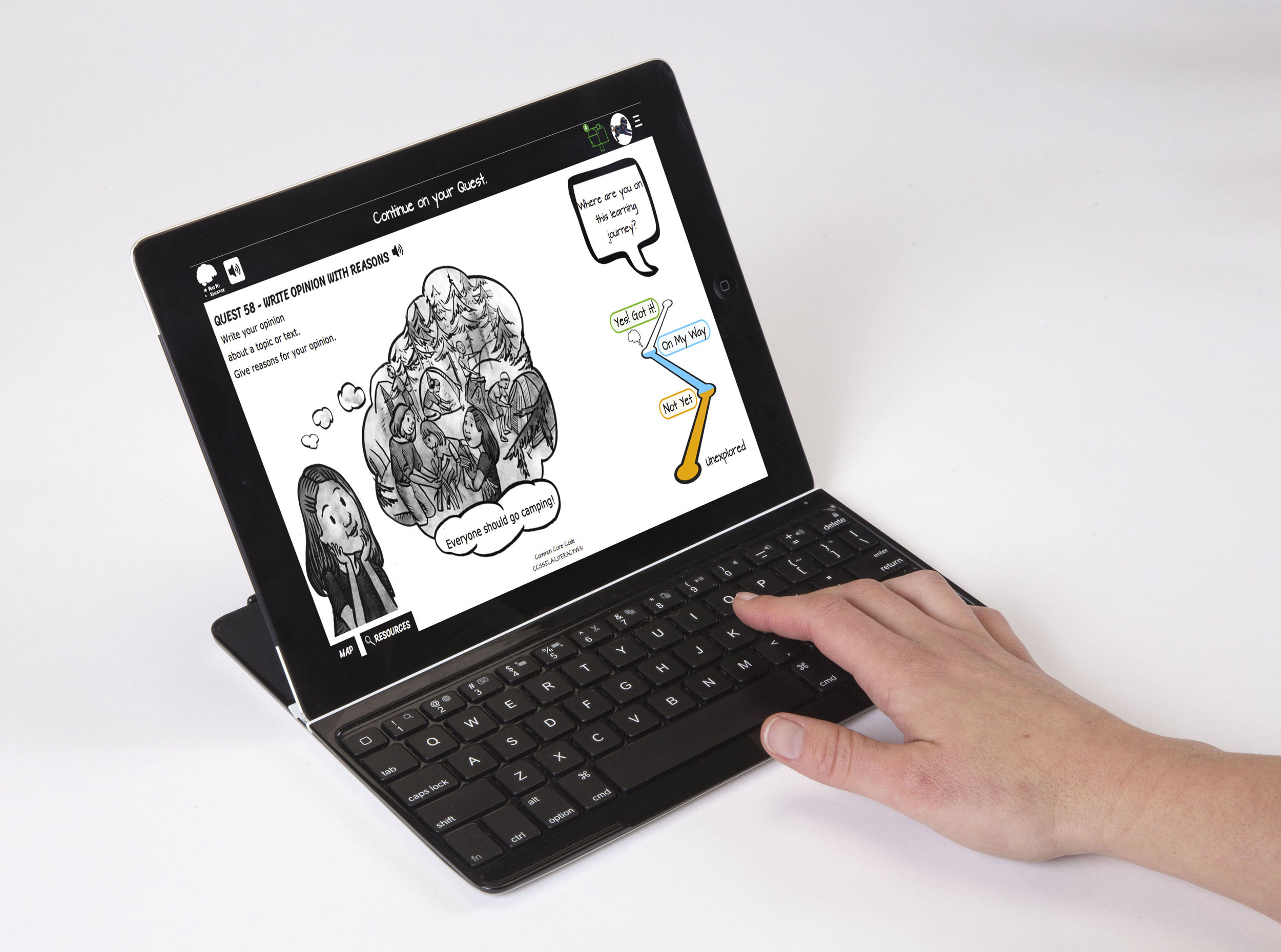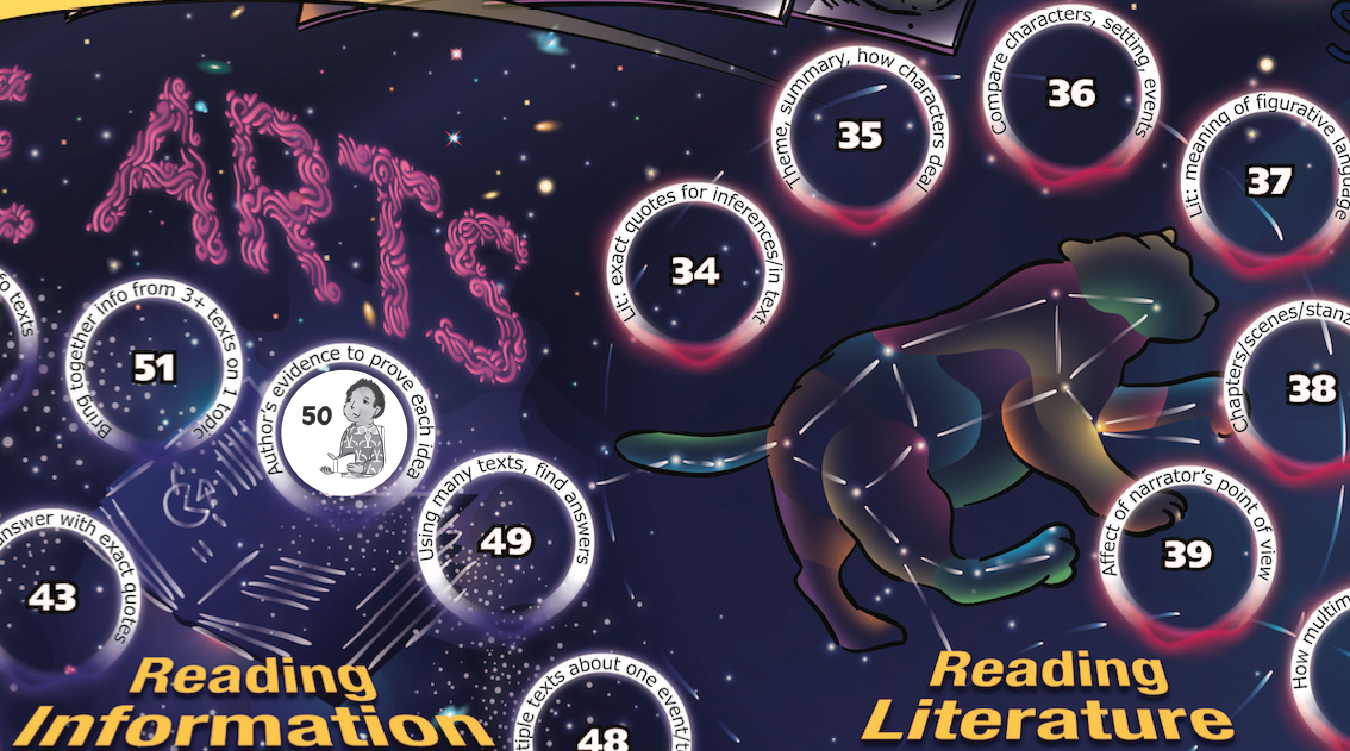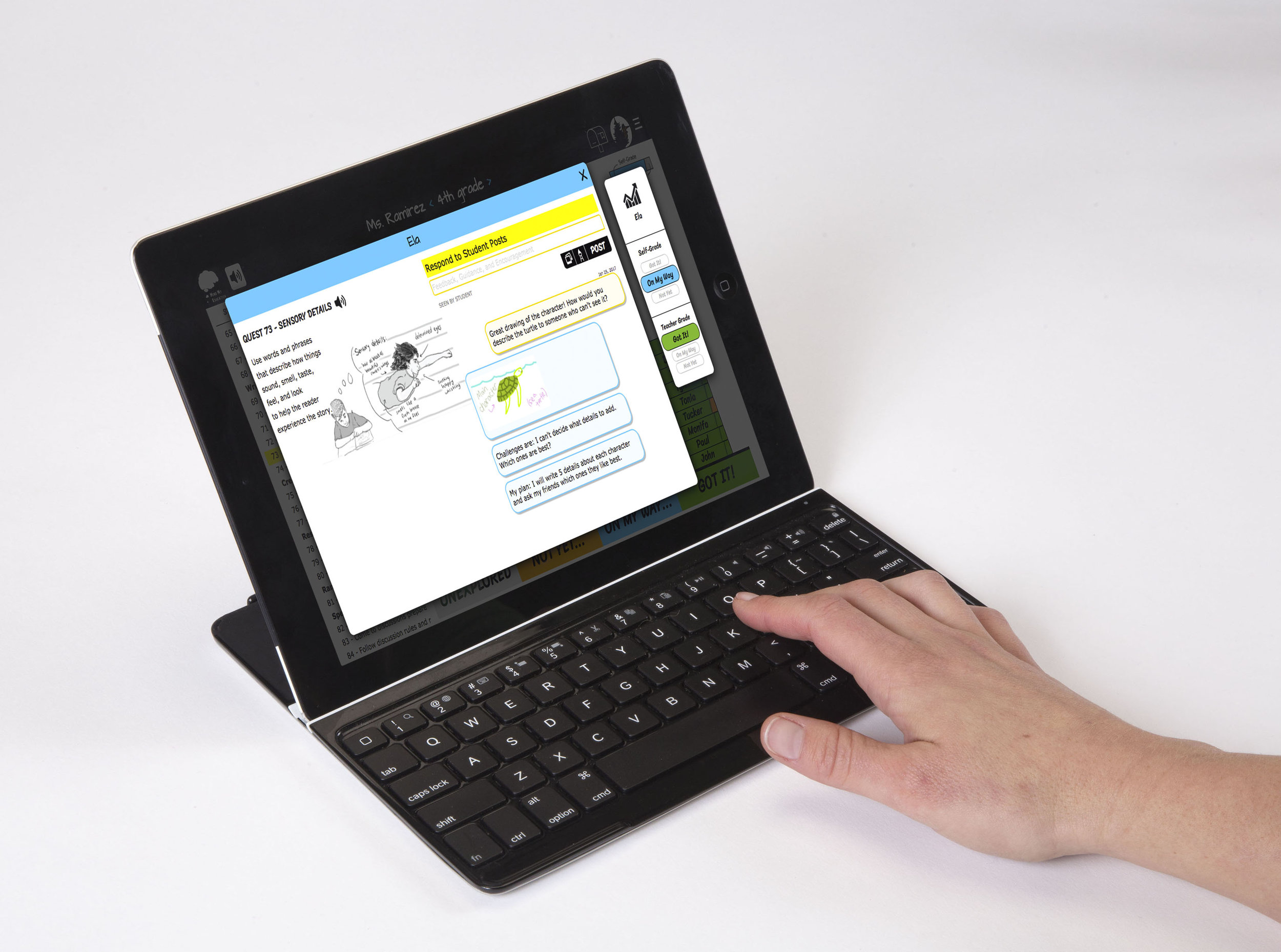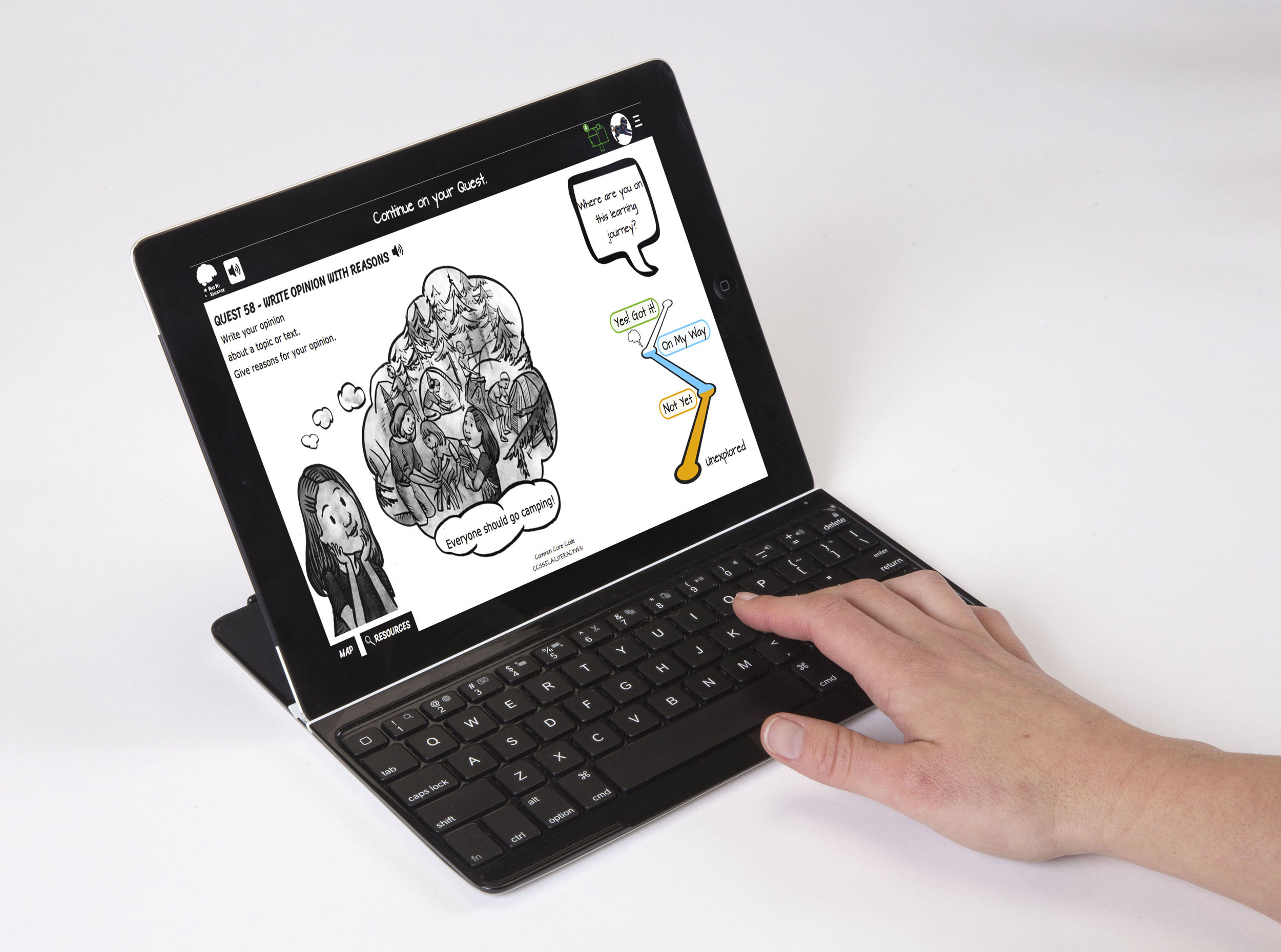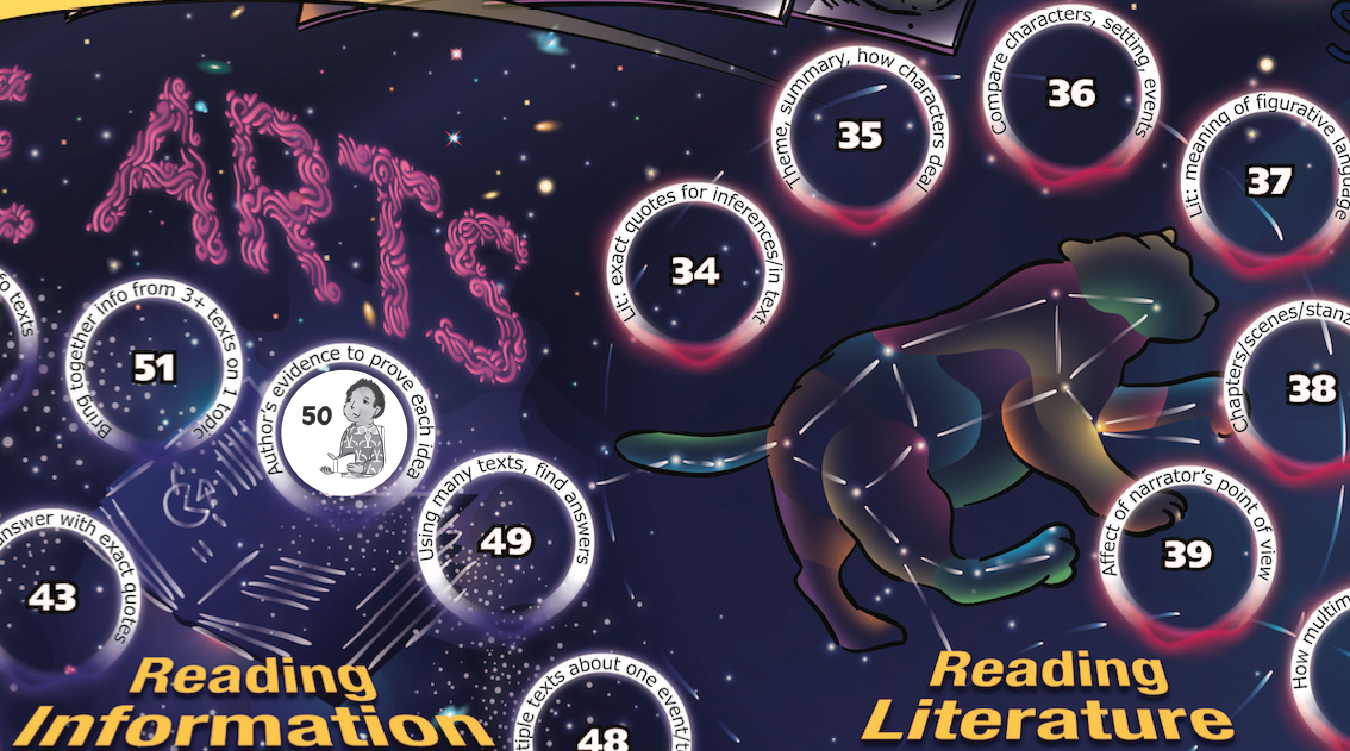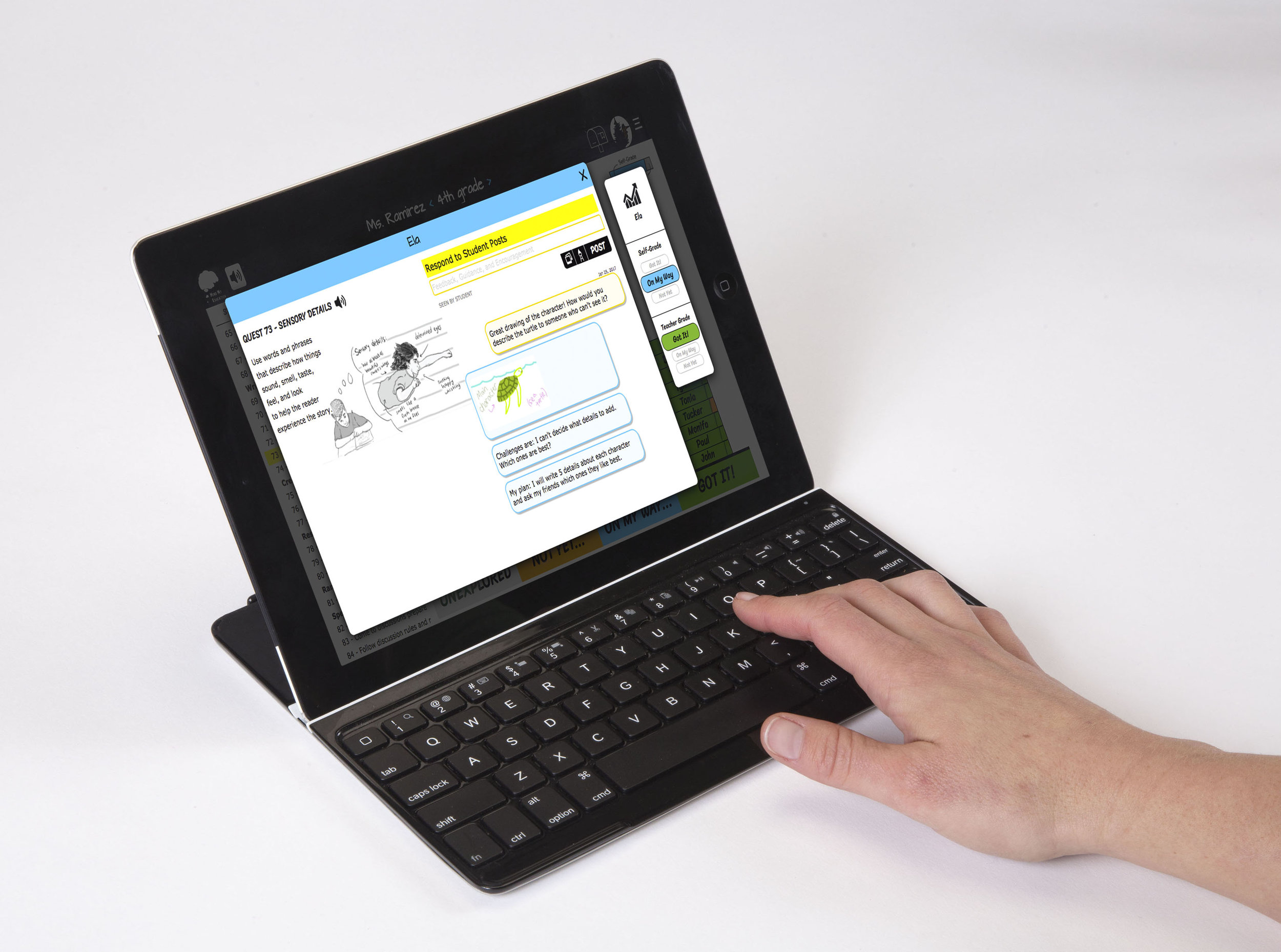 Class Subscription: www.CoreAtlas.io
3rd - 5th grade Personalized Learning Platform
Order a one year digital subscription to differentiate instruction for your entire class!
Access www.CoreAtlas.io from most computers, laptops, & tablets (Chrome & Safari web browsers are optimal). Internet connection needed.
Year-long Class Subscription includes:
Guide account (for you)

Student accounts (select # when ordering)

Huge, full color Class Wall Map & Sticker Set for Bulletin Board
Note: For pro-rated payment or school/district-wide pricing, please Contact Us.
CoreAtlas.io maps all Common Core Math & ELA + Next Generation Science Standards onto fantastical lands.
It works flexibly with ANY curriculum.
Keep teaching however you like to teach - CoreAtlas is the frame that organizes all the standards and helps your students chart their own progress throughout the school year.
Have students grade themselves (whole group right before a lesson, during centers, even as homework) to learn what your students need (intervention/extension/etc).
Students are prompted to develop critical thinking by asking questions, naming challenges, or giving evidence.
They also have access to Resources, so they can continue the learning on their own.
In the teacher dashboard, you can quickly see which students need help, and who is ready for a challenge activity.
You also have easy access to student thinking and can respond. Providing formative feedback is an exceptionally powerful teaching strategy.