Class Set: 5th grade CoreAtlas Map & Learning Journal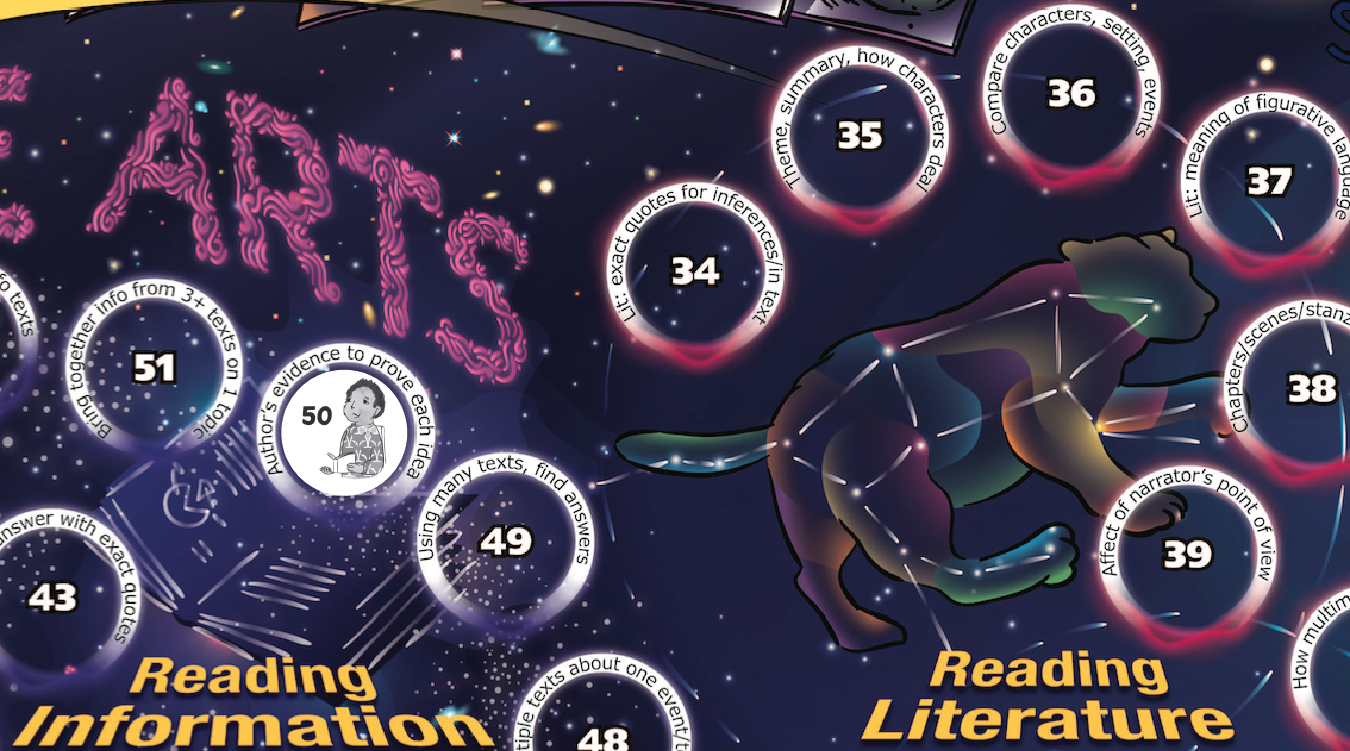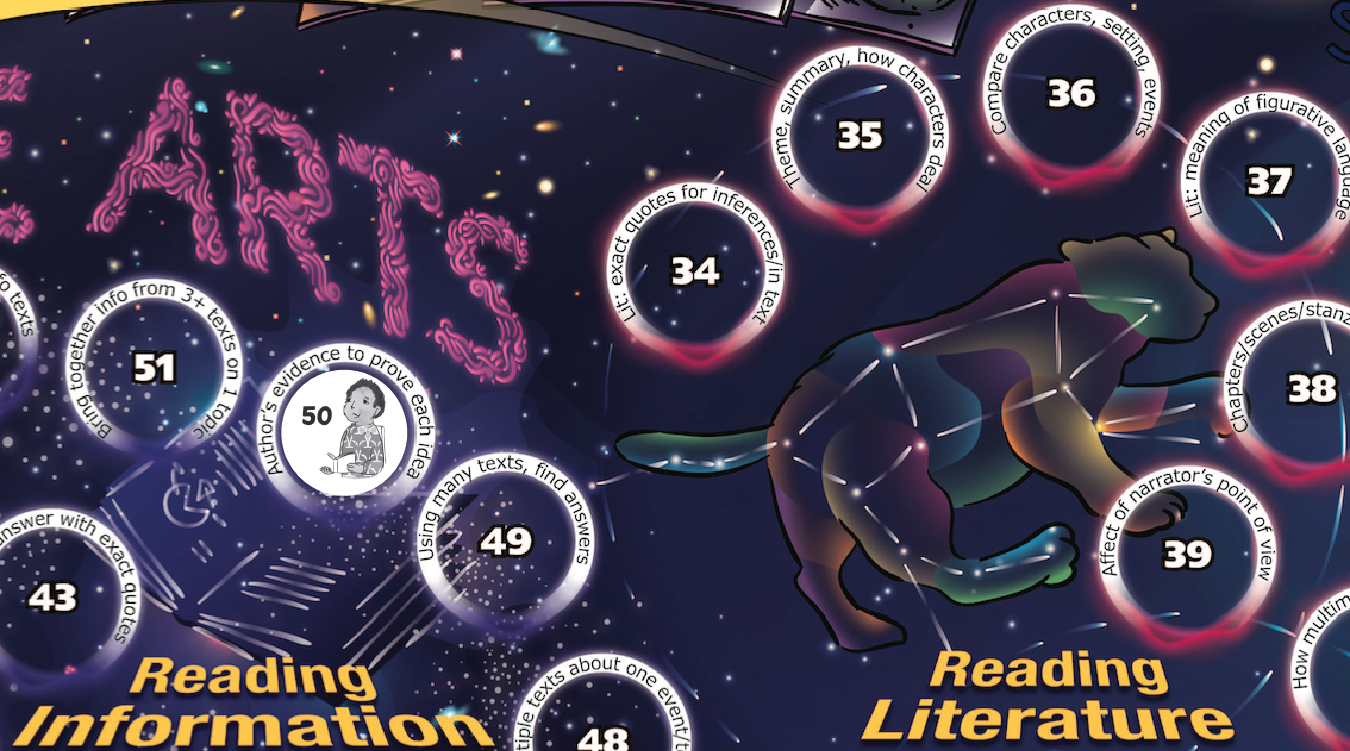 Class Set: 5th grade CoreAtlas Map & Learning Journal
For all of your students (and you!), a print learning journal & progress map for a whole school year.
Over 250 stickers + !YAY! Badges included. Huge map is durable, tear- & water-proof.
Class Set includes:
1 CoreAtlas Learning Journal + Map for each student
Teacher's Guide
CoreAtlas Learning Journal for you to model use
CoreAtlas Map & sticker set for instant classroom wall bulletin board
In the Learning Journal, each page is one Quest (in math, reading, writing, science, plus space for personal goals). Each Quest has a matching sticker so learning progress can be charted on the map - like a massive, visual check-list of the school year.
Have students grade themselves for 5 minutes before a lesson and students are more likely to be engaged while you teach. Now they have a learning diary of their entire school year, and you've got an instant, colorful bulletin board where students are charting their own progress!
Teacher's Guide (included) provides lessons, tips, and home-school connection tools.